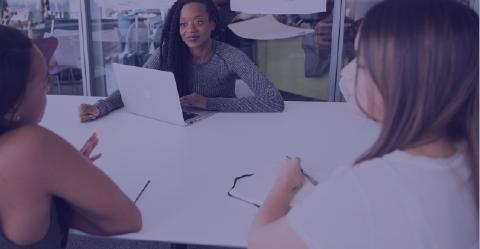 Download Syllabus
Leading Complex Projects
An adaptable approach to deliver stronger outcomes in changing conditions
Leading Complex Projects
An adaptable approach to deliver stronger outcomes in changing conditions
Preview Course
Go Deeper with Certificate Programs
Leading Complex Projects is part of a certificate program:
Meet Your Instructors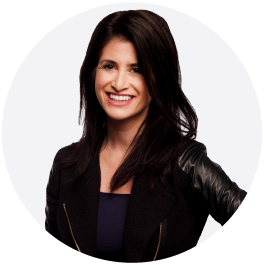 Katie Soven
Former Senior Portfolio Director at IDEO
Trained as an architect, Katie understood that a systems approach to problem solving can be applied to complex problems and situations. Her work at IDEO included innovating with clients across the retail, hospitality, automotive, civic, and financial service spaces. She was passionate about the future of work and supported organizations on their transformation journey by creating jobs that are fulfilling, rewarding, and sustainable.

Katie received a master's degree in Architecture from Harvard University and a bachelor's degree in Architecture from the University of Florida.
More About Katie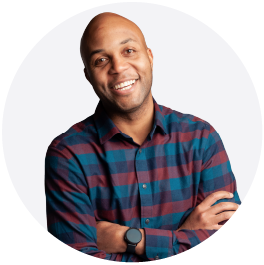 Dwayne Edwards
Former Executive Portfolio Director at IDEO
As a former intelligence officer in the United States Marine Corps, Dwayne empowers organizations to navigate complexity and engage with people in real and lasting ways that support business and society. This can look like new products, services, or capabilities designed for human needs. Before joining IDEO, he worked as a product manager at Volvo Cars of North America where he helped develop Volvo's subscription model and built stronger relationships between retailers and customers.

Dwayne received his MBA from the Yale School of Management, a master's degree in Criminal Law and Procedure from John Jay College of Criminal Justice, and a bachelor's degree in Philosophy, Politics, and Law from Binghamton University.
More About Dwayne
Frequently Asked Questions
Collaborate with a Global Community
Work with Expert Coaches
Our teaching team has extensive applied industry knowledge. They'll help deepen your understanding and application of the course content by facilitating written discussions, live video moments, and assignment feedback.
Expand Your Network
Join virtual live discussion groups for deeper conversation, reflection, and connection led by teaching team members and available multiple times a week across time zones.
Receive Feedback
Gain tips, techniques, and a downloadable feedback guide; and share and receive feedback on assignments from peers.
Learn more about the
IDEO U Learning Experience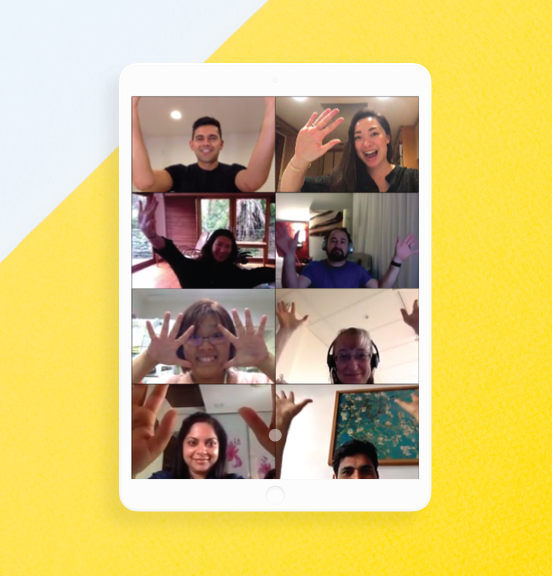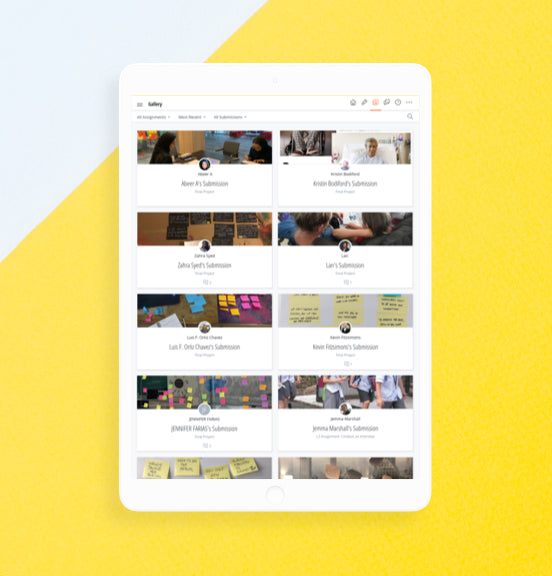 Loved by Learners Across the Globe
Leading Complex Projects
Cohort Course
"I was blown away from the diversity of instructional methods used. I absolutely loved the workbook and accompanying content. The activities and assignments were so well designed for pushing me to learn new things in a way that felt approachable despite requiring deep thought and perspective shifts."
Leading Complex Projects
Cohort Course
"I really enjoyed this course. A lot of times you take trainings that you can't really bring back to your company and implement. This is the first course within my 13.5 year career that was 100% relatable to my company."
Leading Complex Projects
Cohort Course
"I found this course extremely helpful in getting foundational ideas about leadership into my mind, behavior, and vernacular. The insight I gained in the first IDEO U course I took are with me today 3 years later. Ensuring you have the time and bandwidth to focus on learning is critical to the success of these courses."
Leading Complex Projects
Cohort Course
"The lessons are fresh and robust with tangible ways to apply the lessons to your everyday. The content doesn't feel like the same stuffy lessons you find elsewhere."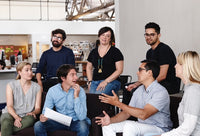 Enroll As a Team
The practice and application of design thinking, innovation, and creativity is highly collaborative and team based—which is why we believe that learning is better together. Take a course as a team and develop new skills and mindsets, have deeper discussion during course kickoff and debrief sessions, and build a shared understanding.
How to Enroll as a Team