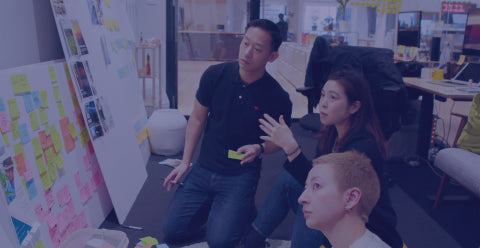 Download Syllabus
Cultivating Creative Collaboration
Tap into diverse perspectives to foster creative thinking
Cultivating Creative Collaboration
Tap into diverse perspectives to foster creative thinking
Preview Course
Go Deeper with Certificate Programs
Cultivating Creative Collaboration is part of two certificate programs:
Meet Your Instructors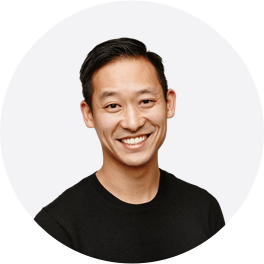 Mike Peng
Former Partner & Managing Director, IDEO
Mike founded and oversaw IDEO in Japan and greater Asia, leading key client relationships, guiding projects, and mentoring design teams. He was a visiting lecturer at Copenhagen Institute of Interaction Design (CIID), Tokyo University, Keio University, and Kyushu University and previously worked as an adjunct professor at NYU's Robert F. Wagner Graduate School of Public Service, teaching public policy, urban planning, and nonprofit management students how to use design thinking to solve complex problems.
More About Mike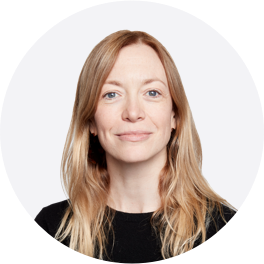 Heather Currier Hunt
Former Senior Global Director of Learning & Development At IDEO
Heather led IDEO's Global Learning & Development Team and the strategy, design, and implementation of a promise—to ensure IDEO is an organization that offers everyone, regardless of role or tenure, the opportunity to become a world-changing creative leader. Heather has an MFA from The New School and a bachelor's degree in English from Barnard College.
More About Heather
Frequently Asked Questions
Collaborate with a Global Community
Work with Expert Coaches
Our teaching team has extensive applied industry knowledge. They'll help deepen your understanding and application of the course content by facilitating written discussions, live video moments, and assignment feedback.
Expand Your Network
Join virtual live discussion groups for deeper conversation, reflection, and connection led by teaching team members and available multiple times a week across time zones.
Receive Feedback
Gain tips, techniques, and a downloadable feedback guide; and share and receive feedback on assignments from peers.
Learn more about the
IDEO U Learning Experience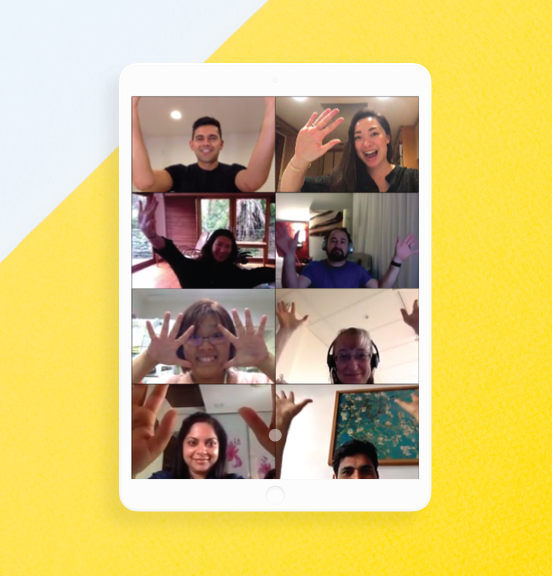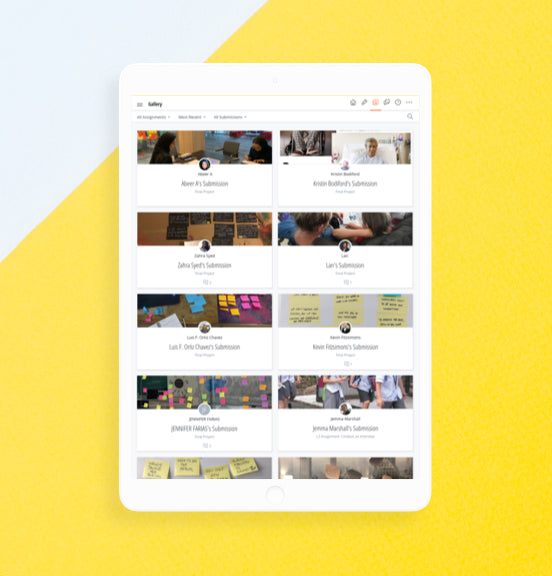 Loved by Learners Across the Globe
Cultivating Creative Collaboration
Cohort Course
"This course provided the framework and tools to dig in and engage in deeply meaningful conversations. I feel like my practices have improved and my team is working much more efficiently. People feel valued and seen within our team now."
Cultivating Creative Collaboration
Cohort Course
"In a world full of wicked problems, we need more people who can help teams be more collaborative and creative. This course gives you a set of very practical tools that you can easily practice and pass on to others."
Cultivating Creative Collaboration
Cohort Course
"This course covered information that I've never found before. It's changed my perspective on what leadership looks like and provided me with great tools to help foster innovation and collaboration!"
Cultivating Creative Collaboration
Cohort Course
"The course is very actionable. It strikes the right balance between theory and practice and teaches the new skills in a very systematic and comprehensive way."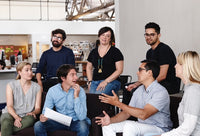 Enroll As a Team
The practice and application of design thinking, innovation, and creativity is highly collaborative and team based—which is why we believe that learning is better together. Take a course as a team and develop new skills and mindsets, have deeper discussion during course kickoff and debrief sessions, and build a shared understanding.
How to Enroll as a Team