Download Syllabus
Insights for Innovation
Learn to use insights to turn customer needs into human-centered solutions
Insights for Innovation
Learn to use insights to turn customer needs into human-centered solutions
Preview Course
Go Deeper with Certificate Programs
Insights for Innovation is part of three certificate programs:
Meet Your Instructors
Jane Fulton Suri
Partner Emeritus & Executive Design Director at IDEO
Jane founded IDEO's practice of human-centered insights in 1987, pioneering approaches that spread throughout organizations across the globe. To increase access to this approach, Jane published IDEO's Method Cards and Thoughtless Acts. Jane holds a B.A. (Hons) in Psychology at the University of Manchester and an M.Sc. in Architecture at the University of Strathclyde.
More About Jane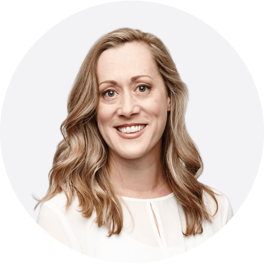 Coe Leta Stafford
Partner at IDEO & Executive Design Director of IDEO U
Since joining IDEO in 2006, Coe Leta has led numerous creative teams across diverse organizations including Microsoft, Target, Intel, Wells Fargo, Ford, Sesame Street, and Government and Healthcare groups. Coe Leta has a Ph.D. in Education from UC Berkeley and guest lectures at Stanford University's d.School.
More About Coe Leta
Frequently Asked Questions
Collaborate with a Global Community
Work with Expert Coaches
Our teaching team has extensive applied industry knowledge. They'll help deepen your understanding and application of the course content by facilitating written discussions, live video moments, and assignment feedback.
Expand Your Network
Join virtual live discussion groups for deeper conversation, reflection, and connection led by teaching team members and available multiple times a week across time zones.
Receive Feedback
Gain tips, techniques, and a downloadable feedback guide; and share and receive feedback on assignments from peers.
Learn more about the
IDEO U Learning Experience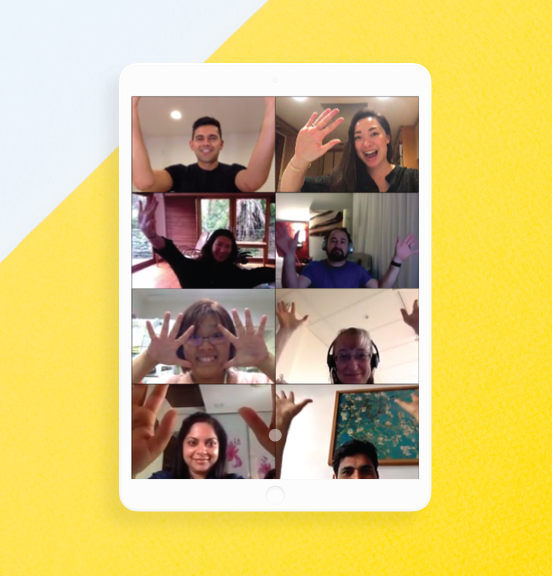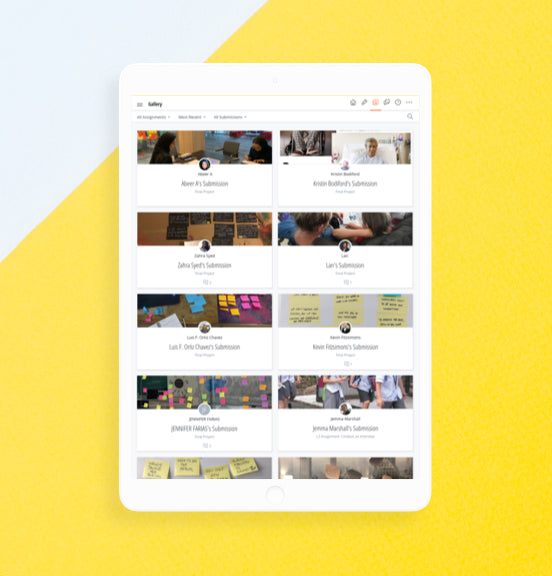 Loved by Learners Across the Globe
Insights for Innovation
Cohort Course
"The IDEO U course I took on insights has helped improve the way I approach brainstorming and analyzing the consumer journey. This has allowed me to reach conclusions and propose ideas I might not previously have thought of. I feel the course has helped me approach my work through a more human lens."
Insights for Innovation
Cohort Course
"The topics and tools covered go much more in depth than anything I learned 'trial by fire.' Each module left me buzzing with ideas of how I could instantly apply this to my role and share with my team. I've already put some of these ideas in motion to innovate my team's educational offerings."
Insights for Innovation
Cohort Course
"The course material and assignments coupled with a collaboration space made it easy to fit the experience into my work schedule. The course material was logically thought out and presented, giving the student the power to delve as deeply into the subject matter as allowed by personal and professional constraints."
Insights for Innovation
Cohort Course
"I really found the techniques suggested helpful, and very clearly explained. It provides you with a practical introduction to gathering insights. All the suggested techniques are quite achievable, so you feel empowered to actually go and do it!"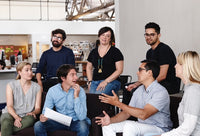 Enroll As a Team
The practice and application of design thinking, innovation, and creativity is highly collaborative and team based—which is why we believe that learning is better together. Take a course as a team and develop new skills and mindsets, have deeper discussion during course kickoff and debrief sessions, and build a shared understanding.
How to Enroll as a Team