Download Syllabus
Leading for Creativity
Learn to scale creative problem solving from Tim Brown, Chair of IDEO
Leading for Creativity
Learn to scale creative problem solving from Tim Brown, Chair of IDEO
Preview Course
Go Deeper with Certificate Programs
Leading for Creativity is part of a certificate program:
Meet Your Instructors
Tim Brown
Chair of IDEO
Tim Brown led IDEO for more than 19 years. He speaks frequently about the value of design thinking and innovation. He has earned numerous design awards and exhibited work at galleries including the Museum of Modern Art in New York. He wrote the book Change by Design.
More About Tim
Frequently Asked Questions
Collaborate with a Global Community
Work with Expert Coaches
Our teaching team has extensive applied industry knowledge. They'll help deepen your understanding and application of the course content by facilitating written discussions, live video moments, and assignment feedback.
Expand Your Network
Join virtual live discussion groups for deeper conversation, reflection, and connection led by teaching team members and available multiple times a week across time zones.
Receive Feedback
Gain tips, techniques, and a downloadable feedback guide; and share and receive feedback on assignments from peers.
Learn more about the
IDEO U Learning Experience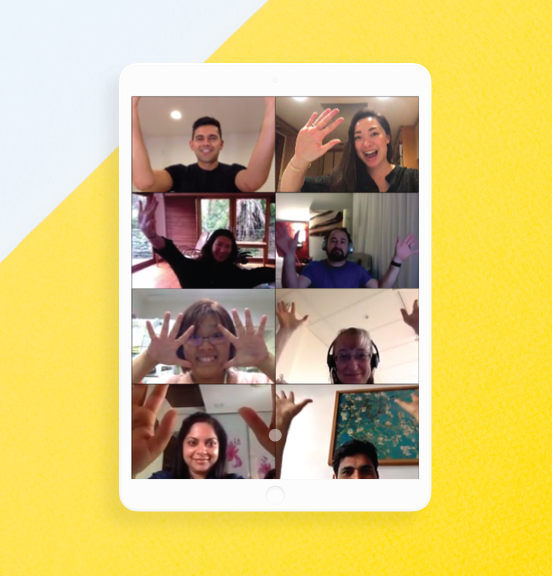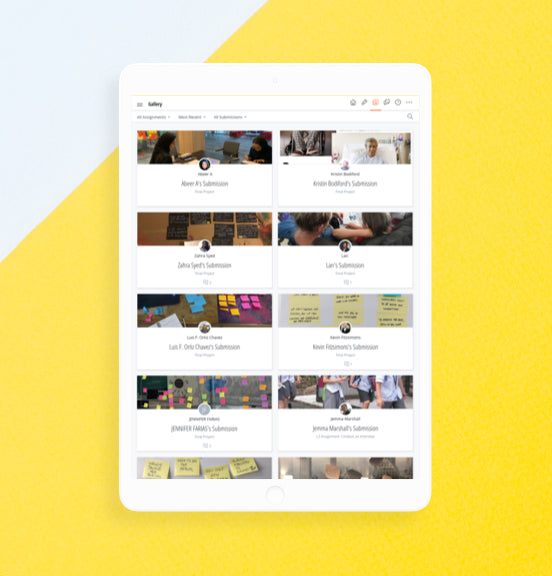 Loved by Learners Across the Globe
Leading for Creativity
Cohort Course
"It was perfect timing with my desire to shift my firm's vision as we were beginning to hire new staff. It really provided insight to the process in ways I hadn't experienced just by listening to TED Talks and reading articles. The assignments added more focus to the learning."
Leading for Creativity
Cohort Course
"Leadership is a new role for me and I found a lot of great information from the course. I think that those who have been in a leadership role for a period of time will also find this course beneficial to get them to think in a different way."
Leading for Creativity
Cohort Course
"I learned how to bring design thinking into my role as a cultural facilitator and in-house executive coach and built an entire program by applying IDEO U's creative framework to my work. The energy around these new skills springboarded me into launching a consultancy and taking huge, creative strides as a leader."
Leading for Creativity
Cohort Course
"A few months after taking the Leading for Creativity course I was promoted to lead design in our organisation. The fact that I was already demonstrating creative leadership qualities helped the leaders make this decision, and I felt confident enough to accept the offer, knowing what is expected of a creative leader."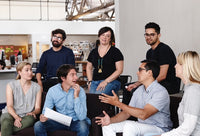 Enroll As a Team
The practice and application of design thinking, innovation, and creativity is highly collaborative and team based—which is why we believe that learning is better together. Take a course as a team and develop new skills and mindsets, have deeper discussion during course kickoff and debrief sessions, and build a shared understanding.
How to Enroll as a Team