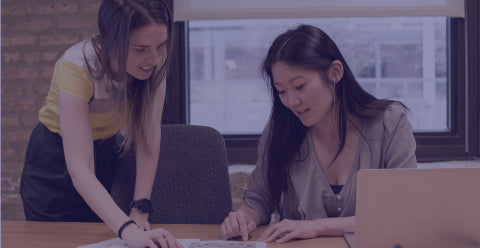 Download Syllabus
Innovating with Data
Discover how to turn data into actionable insights
Go Deeper with Certificate Programs
Innovating with Data is part of one certificate program:
Meet Your Instructors
Andrea Dinneen
Design Director, Data Science at IDEO
Andrea co-leads IDEO's data science practice, with a particular focus on research and insights. Whether improving financial wellbeing or designing citizen-centric technology, the heart of Andrea's work has always been about helping people use data and data systems to make better decisions. Andrea has a MA in Sociology from UCLA and a degree in Sociology and History from Rice University.
More About Andrea
Bo Peng
Senior Portfolio Director, Data Science at IDEO
Bo works at the intersection of data science and human-centered design, and is passionate about using data as a resource to improve the way we work, play, and think. She co-leads IDEO's data science practice. Bo holds an MS in Statistics and a BS in Mathematics from the University of Chicago and was named one of Crain's 2019 Tech 50.
More About Bo
Frequently Asked Questions
Collaborate with a Global Community
Work with Expert Coaches
Our teaching team has extensive applied industry knowledge. They'll help deepen your understanding and application of the course content by facilitating written discussions, live video moments, and assignment feedback.
Expand Your Network
Join virtual live discussion groups for deeper conversation, reflection, and connection led by teaching team members and available multiple times a week across time zones.
Receive Feedback
Gain tips, techniques, and a downloadable feedback guide; and share and receive feedback on assignments from peers.
Learn more about the
IDEO U Learning Experience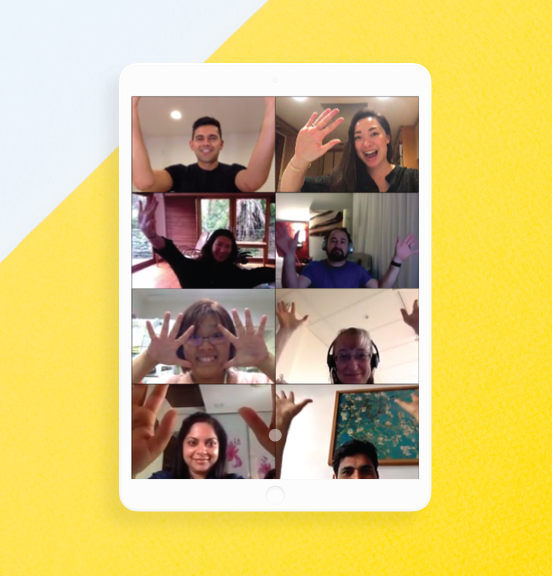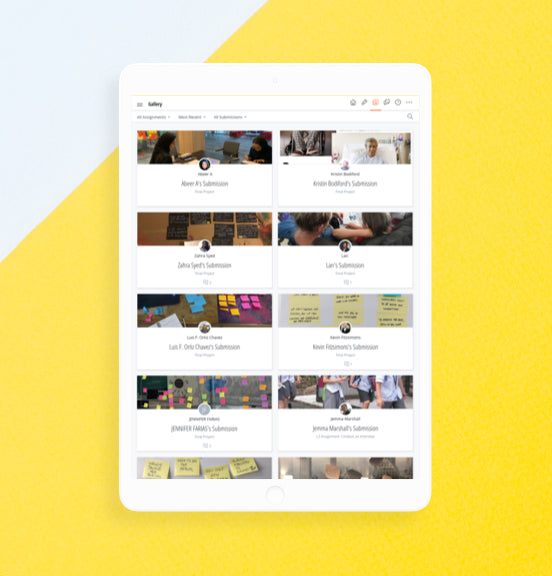 What Others Are Saying
Innovating with Data
Cohort Course
"Bo and Andrea are masterful at identifying innovative opportunities with data. From discovering human insights that ground the opportunity to assessing the data needed to solve a challenge, they have loads of experience designing intelligent products, services, and systems."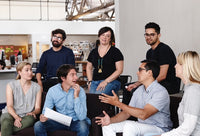 Enroll As a Team
The practice and application of design thinking, innovation, and creativity is highly collaborative and team based—which is why we believe that learning is better together. Take a course as a team and develop new skills and mindsets, have deeper discussion during course kickoff and debrief sessions, and build a shared understanding.
How to Enroll as a Team