Download Syllabus
Designing Strategy
Unite rigor and creativity to create a successful strategy
Go Deeper with Certificate Programs
Designing Strategy is part of a two certificate programs:
Meet Your Instructors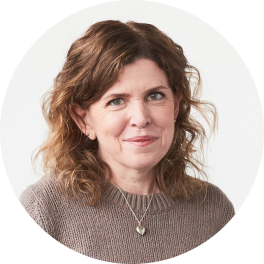 Jennifer Riel
Partner & Global Director of Strategy at IDEO
Jennifer has led strategy processes at large public and private sector organizations around the world. She advises senior leaders at several Fortune 100 companies and teaches creative problem solving and innovation at the Rotman School of Management. She co-authored Creating Great Choices with Roger L. Martin.
More About Jennifer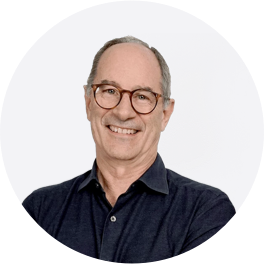 Roger Martin
Strategy Advisor & former Dean of the Rotman School of Management
Roger is a trusted strategy advisor who's worked with CEOs of companies including Procter & Gamble, Lego, and Ford. He has published 11 books, including Creating Great Choices and Playing to Win, and is recognized as a leading management thinker. Roger has an MBA from Harvard Business School.
More About Roger
Frequently Asked Questions
Collaborate with a Global Community
Work with Expert Coaches
Our teaching team has extensive applied industry knowledge. They'll help deepen your understanding and application of the course content by facilitating written discussions, live video moments, and assignment feedback.
Expand Your Network
Join virtual live discussion groups for deeper conversation, reflection, and connection led by teaching team members and available multiple times a week across time zones.
Receive Feedback
Gain tips, techniques, and a downloadable feedback guide; and share and receive feedback on assignments from peers.
Learn more about the
IDEO U Learning Experience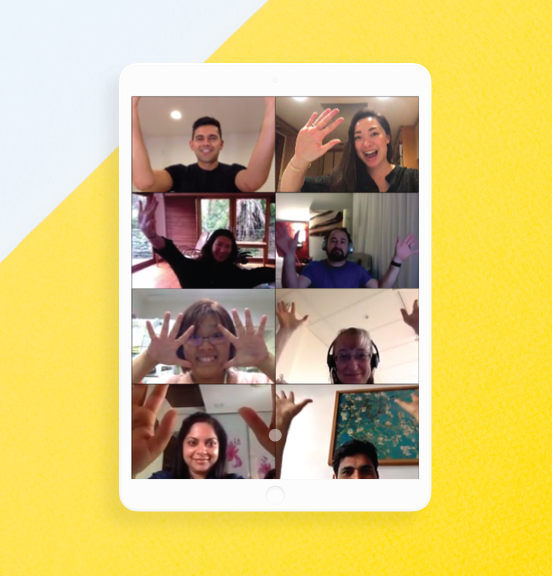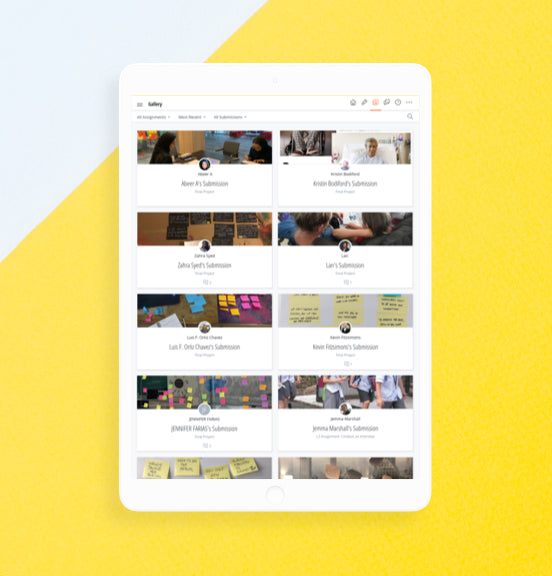 What Others Are Saying
Designing Strategy
Cohort Course
"Traditionally strategy is about creating a plan and roadmap for getting to a desired future state. This approach to strategy will help you make decisions today! It's more about the choices you make today based on signals of the future than about the future itself."
Designing Strategy
Cohort Course
"This course was tremendously valuable in terms of explaining the concepts and walking us through practice and real-life case scenarios. I found myself applying what I learned in my day-to-day without even thinking about it. It has changed the way I think on a deeper level."
Designing Strategy
Cohort Course
"The concepts are solid, the faculty is credible (if not outright impressive), and the material is presented in an effective and efficient way. The learning community is engaged and supportive, and the tech tool is professional."
Designing Strategy
Cohort Course
"This course brought a new perspective to traditional strategy building sessions. The concept of seeking external validation prior to selecting a strategic choice will challenge old ways of thinking."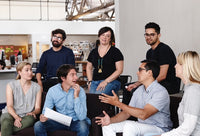 Enroll As a Team
The practice and application of design thinking, innovation, and creativity is highly collaborative and team based—which is why we believe that learning is better together. Take a course as a team and develop new skills and mindsets, have deeper discussion during course kickoff and debrief sessions, and build a shared understanding.
How to Enroll as a Team