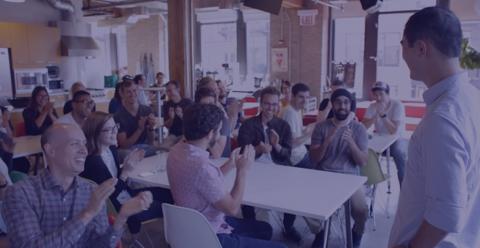 Download Syllabus
Storytelling for Influence
Craft a narrative to motivate and inspire
Go Deeper with Certificate Programs
Storytelling for Influence is part of three certificate programs, including:
Meet Your Instructors
Jenn Maer
Former Design Director, IDEO
Jenn led brand strategy and storytelling work with clients including Marriott, Mattel, Snapple, and Microsoft. She's taught classes on brand and storytelling and spoken at SXSW and other events. Jenn is an award-winning writer, with recognition from The One Show, Core 77, SPARK, ADDY, and IDSA. Jenn holds a B.A. in Women's Studies from Smith College.
More About Jenn
Frequently Asked Questions
Collaborate with a Global Community
Work with Expert Coaches
Our teaching team has extensive applied industry knowledge. They'll help deepen your understanding and application of the course content by facilitating written discussions, live video moments, and assignment feedback.
Expand Your Network
Join virtual live discussion groups for deeper conversation, reflection, and connection led by teaching team members and available multiple times a week across time zones.
Receive Feedback
Gain tips, techniques, and a downloadable feedback guide; and share and receive feedback on assignments from peers.
Learn more about the
IDEO U Learning Experience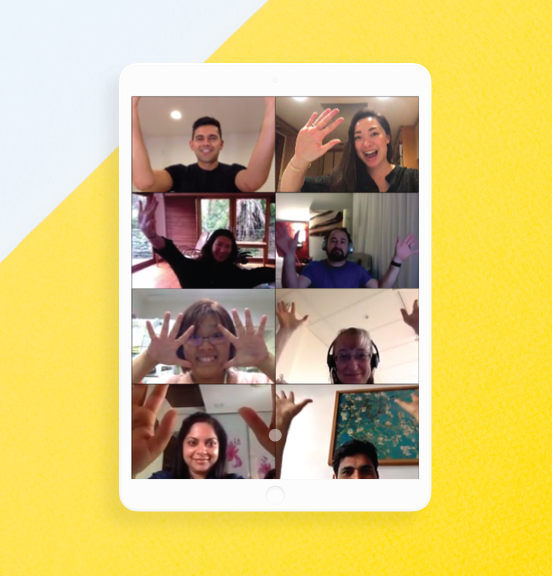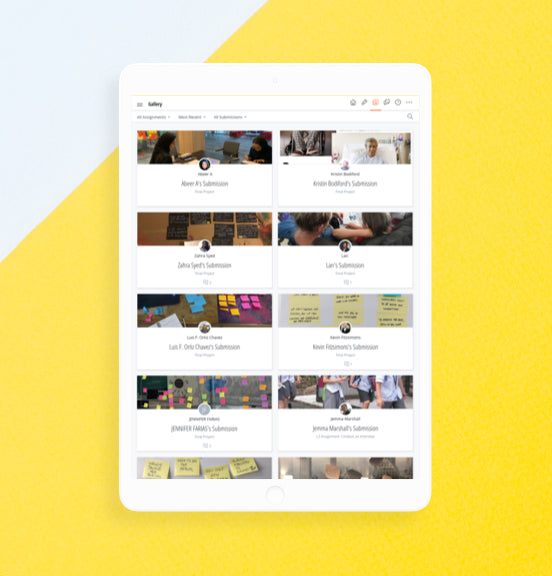 Loved by Learners Across the Globe
Storytelling for Influence
Cohort Course
"I am absolutely thrilled with the result that I obtained with my work. The process helped me to truly hone in on the important elements of the story so that I could produce a result that is full of impact and completely aligned to the work I am doing."
Storytelling for Influence
Cohort Course
"I found the design and content so useful. As someone who spends her days in an office, I sometimes need refreshing outside influences to help think in different ways. This course was engaging and tactical. I walked away with real steps I can take to continue to get better."
Storytelling for Influence
Cohort Course
"It's an easy and engaging format to learn and practice new skills. To build, share, and get feedback makes it tangible and gives you a sense of what works and what doesn't."
Storytelling for Influence
Cohort Course
"This course is more effective than other professional development courses I've taken because the coursework is fun and digestible. The lessons also take a reasonable amount of time to complete, which is perfect for any busy professional."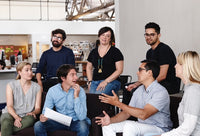 Enroll As a Team
The practice and application of design thinking, innovation, and creativity is highly collaborative and team based—which is why we believe that learning is better together. Take a course as a team and develop new skills and mindsets, have deeper discussion during course kickoff and debrief sessions, and build a shared understanding.
How to Enroll as a Team