Go Deeper with Certificate Programs
Designing for Change is part of a certificate program:
Meet Your Instructors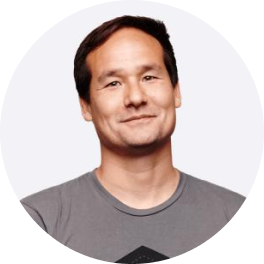 Bryan Yuji Walker
Partner and Managing Director at IDEO San Francisco
Bryan leads the Design for Change studio, helping leaders transform their organizations in pursuit of innovation, adaptability, and impact. His work has won design awards and recognitions, and he lectures at several universities. Bryan has degrees in anthropology and design from Oxford and Cornell.
More About Brian
Frequently Asked Questions
Collaborate with a Global Community
Work with Expert Coaches
Our teaching team has extensive applied industry knowledge. They'll help deepen your understanding and application of the course content by facilitating written discussions, live video moments, and assignment feedback.
Expand Your Network
Join virtual live discussion groups for deeper conversation, reflection, and connection led by teaching team members and available multiple times a week across time zones.
Receive Feedback
Gain tips, techniques, and a downloadable feedback guide; and share and receive feedback on assignments from peers.
Learn more about the
IDEO U Learning Experience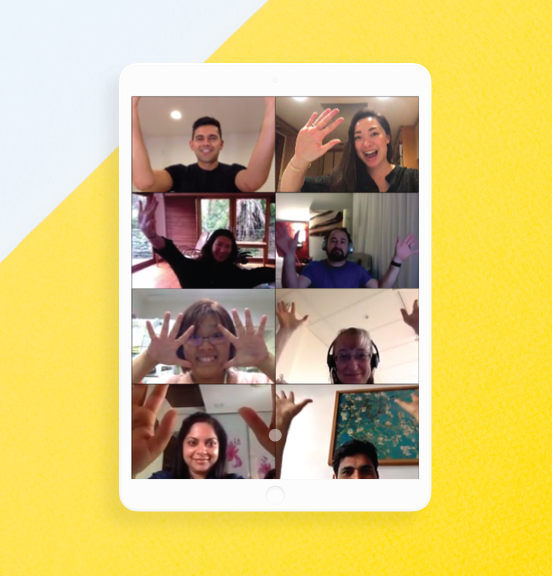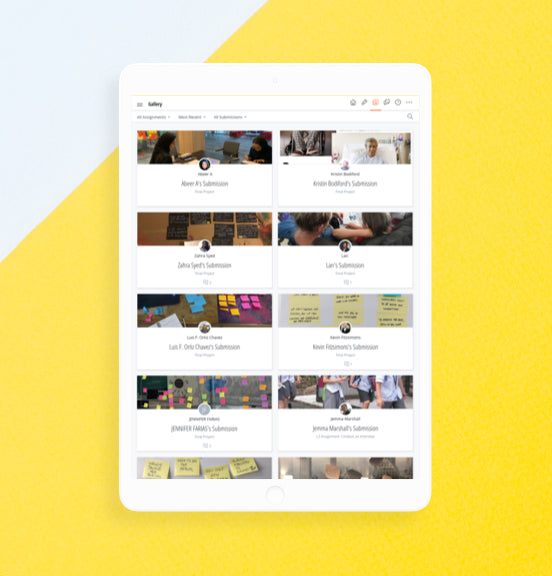 Loved by Learners Across the Globe
Designing for Change
Cohort Course
"This course gives you a vision of the power to change things. With a little order, structure, and know-how to disseminate an idea well, you can change an entire organization. You can also implement these methods in your own life, with your own challenges."
Designing for Change
Cohort Course
"Love the way IDEO sets up the course and encourages dialogue. I learn as much from my fellow participants as I do from the course content...double bonus!"
Designing for Change
Cohort Course
"The learning experience has been delightful, the information is clear, the pace is just right, the material and resources are on point and guide you to conclusions effectively. I learned something new every week."
Designing for Change
Cohort Course
"I love the human-centered approach to problem solving that permeates throughout IDEO. The problem-solving techniques I've taken from this course fit perfectly with any technical or social problem I can imagine and any of my team or fellow problem solvers will benefit. Top quality course. Loved it!"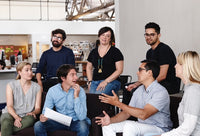 Enroll As a Team
The practice and application of design thinking, innovation, and creativity is highly collaborative and team based—which is why we believe that learning is better together. Take a course as a team and develop new skills and mindsets, have deeper discussion during course kickoff and debrief sessions, and build a shared understanding.
How to Enroll as a Team