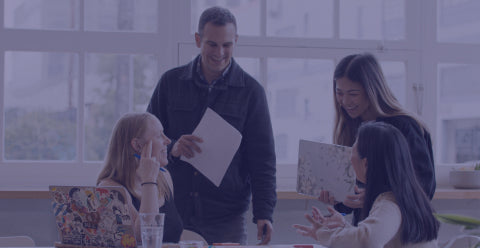 Download Syllabus
Creative Thinking for Complex Problem Solving
Tap into the power of imagination to tackle complex problems
Creative Thinking for Complex Problem Solving
Tap into the power of imagination to tackle complex problems
Creative Thinking for Complex Problem Solving
Tap into the power of imagination to tackle complex problems
What You'll Learn
Details Coming Soon
Meet Your Instructors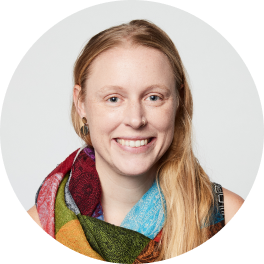 Kate Schnippering
Executive Design Director at IDEO
Kate Schnippering is an Executive Design Director at IDEO, with a focus on creative technology. Kate brings 'build to learn' experimentation to make real the futures we imagine. She creates conditions for teams and partners to immerse in imagination as a collective act—uplifting dreams and rigor in equal measure. In nearly a decade at IDEO, Kate's developed teams, leaders, and organizations.
More About Kate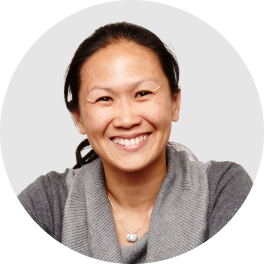 Michelle Lee
Partner and Executive Managing Director at IDEO
Michelle Lee is a Partner and Managing Director at IDEO, where she has applied her passion for play to leading interdisciplinary teams of designers and researchers in bringing engaging, interactive, and playful experiences to market. She believes in leveraging the principles of play to connect with people on a deeper emotional level that captivates, delights, and empowers.
More About Michelle
Frequently Asked Questions
Collaborate with a Global Community
Work with Expert Coaches
Our teaching team has extensive applied industry knowledge. They'll help deepen your understanding and application of the course content by facilitating written discussions, live video moments, and assignment feedback.
Expand Your Network
Join virtual live discussion groups for deeper conversation, reflection, and connection led by teaching team members and available multiple times a week across time zones.
Receive Feedback
Gain tips, techniques, and a downloadable feedback guide; and share and receive feedback on assignments from peers.
Learn more about the
IDEO U Learning Experience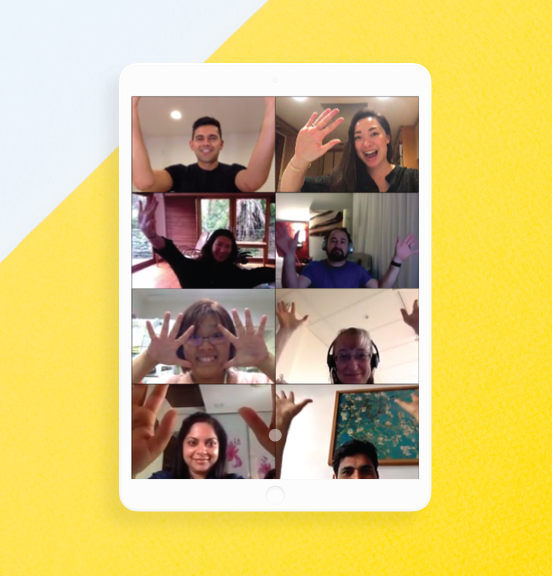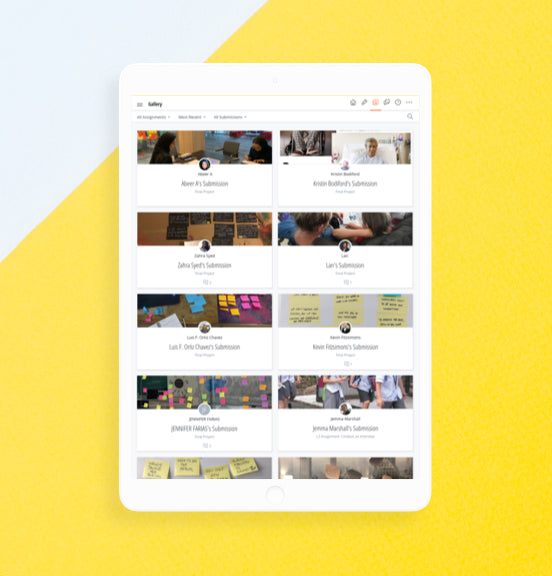 Learners Also Purchased
Learn the core skills and mindsets of design thinking

Certificate Program

2-3 Months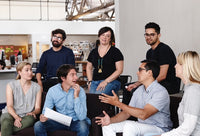 Enroll As a Team
The practice and application of design thinking, innovation, and creativity is highly collaborative and team based—which is why we believe that learning is better together. Take a course as a team and develop new skills and mindsets, have deeper discussion during course kickoff and debrief sessions, and build a shared understanding.
How to Enroll as a Team