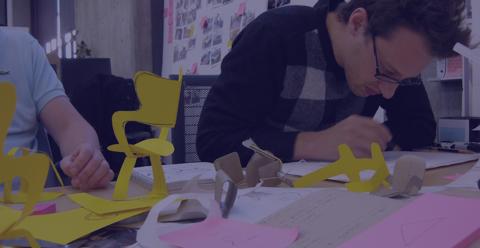 Download Syllabus
From Ideas to Action
Learn to prototype, experiment, and iterate to move your ideas forward
From Ideas to Action
Learn to prototype, experiment, and iterate to move your ideas forward
Preview Course
Go Deeper with Certificate Programs
From Ideas to Action is part of two certificate programs:
Meet Your Instructors
Brendan Boyle
Founder of IDEO Play Lab
Brendan has led design teams to invent and license hundreds of consumer products. He consulted with companies about including space for play and innovation, wrote a course for Stanford's d.School, and co-authored The Klutz Book of Inventions. He holds degrees in design and mechanical engineering.
More About Brendan
Frequently Asked Questions
Collaborate with a Global Community
Work with Expert Coaches
Our teaching team has extensive applied industry knowledge. They'll help deepen your understanding and application of the course content by facilitating written discussions, live video moments, and assignment feedback.
Expand Your Network
Join virtual live discussion groups for deeper conversation, reflection, and connection led by teaching team members and available multiple times a week across time zones.
Receive Feedback
Gain tips, techniques, and a downloadable feedback guide; and share and receive feedback on assignments from peers.
Learn more about the
IDEO U Learning Experience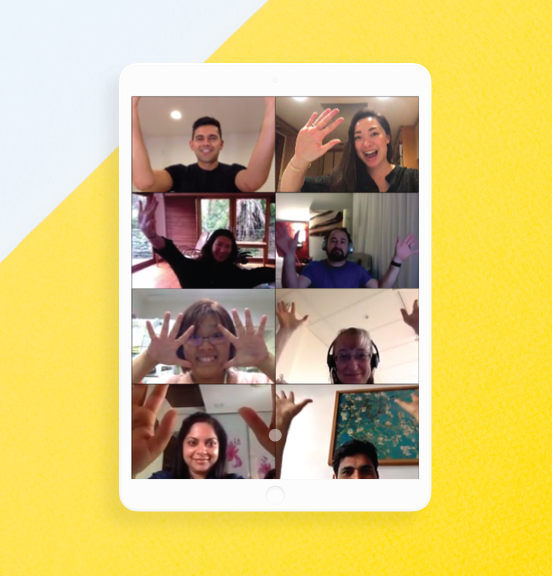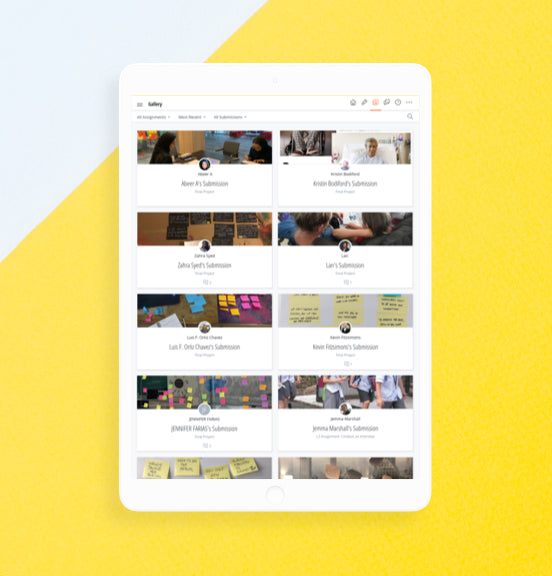 Loved by Learners Across the Globe
From Ideas to Action
Cohort Course
"In running my own business, I've become selective about what courses I choose. IDEO U has kinda blown me away. It's accessible and tangible, but also challenging. It's pushed me to do my future work differently, but also to *think about myself* in my work differently."
From Ideas to Action
Cohort Course
"IDEO U courses are very effective in teaching design thinking in a way that is digestible and practical. Learning to apply these methods to a real-world challenge really provides a sense of completion, and makes it easier for me to speak to what I've learned."
From Ideas to Action
Cohort Course
"The art of coming up with new ideas and being able to effectively communicate those ideas is incredibly important in my field. As a new product manager, I really struggled to find resources to help me learn effectively, and I was able to put what I learned here into practice right away."
From Ideas to Action
Cohort Course
"These are key skills and concepts that are important to every industry, job function and team structure. Being able to think outside the box, incorporate feedback and apply it in a meaningful way to solve a challenge is such a wonderful skill to have and build off of."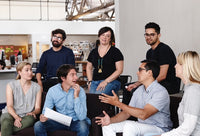 Enroll As a Team
The practice and application of design thinking, innovation, and creativity is highly collaborative and team based—which is why we believe that learning is better together. Take a course as a team and develop new skills and mindsets, have deeper discussion during course kickoff and debrief sessions, and build a shared understanding.
How to Enroll as a Team