Download Syllabus
Human-Centered Systems Thinking
A holistic approach to problem solving starts with people
Human-Centered Systems Thinking
A holistic approach to problem solving starts with people
Preview Course
Go Deeper with Certificate Programs
Human-Centered Systems Thinking is part of a certificate program:
Meet Your Instructors
Deirdre Cerminaro
Former Executive Design Director, IDEO
Deirdre was an Executive Design Director and co-lead of the Systems & Strategy practice at IDEO. As a former architectural designer with a background in business and psychology, she has a knack for breaking down complex systems and finding simple levers to drive lasting change. She is passionate about bringing a human-centered lens to intractable systemic challenges, especially in education where much of her work had focused at IDEO.
More About Deirdre
Frequently Asked Questions
Collaborate with a Global Community
Work with Expert Coaches
Our teaching team has extensive applied industry knowledge. They'll help deepen your understanding and application of the course content by facilitating written discussions, live video moments, and assignment feedback.
Expand Your Network
Join virtual live discussion groups for deeper conversation, reflection, and connection led by teaching team members and available multiple times a week across time zones.
Receive Feedback
Gain tips, techniques, and a downloadable feedback guide; and share and receive feedback on assignments from peers.
Learn more about the
IDEO U Learning Experience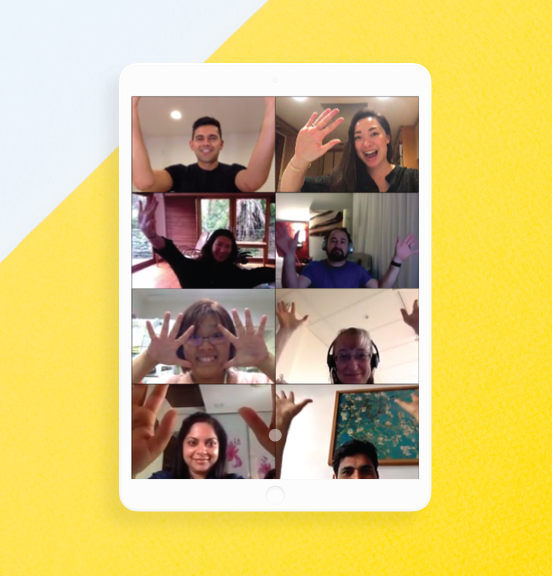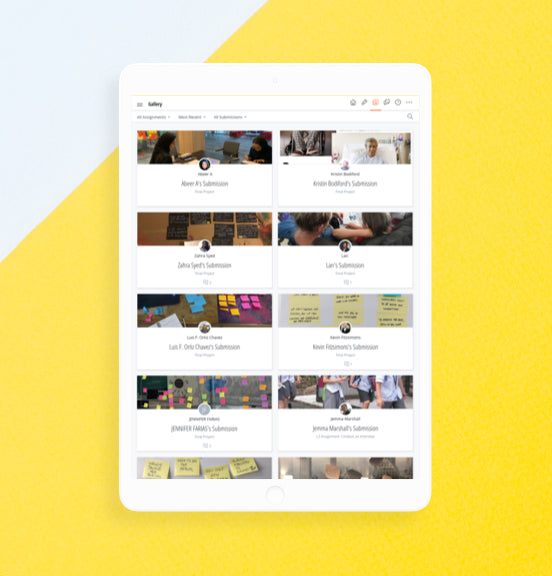 Loved by Learners Across the Globe
Human-Centered Systems Thinking
Cohort Course
"For me, the most exciting application of human-centered design is when it is aimed at reimagining the complex systems of our society—like education or healthcare—that are full of promise but also fraught with inequalities. This is also the space where systems design is needed the most."
Human-Centered Systems Thinking
Cohort Course
"I've never met a designer who is able to fuse the crafts of systems thinking and human-centered design more effectively. Deirdre effortlessly sensemakes complex systems. And perhaps most importantly, she's a teacher and a leader who is a master at enabling others to embrace the skills and mindsets of systems design"
Human-Centered Systems Thinking
Cohort Course
"Public education, decentralized finance, the energy ecosystem—these are examples of systems too complex and distributed to shift through a top-down solution. Deirdre is a dynamic systems designer who shares her knack for simplifying the complex and uncovering human-centered opportunities for change."
Human-Centered Systems Thinking
Cohort Course
"Deirdre is both process driven and intuitively insightful when it comes to systems design. She has helped us design complex systems at the service of reimagining a better learning systems for all Peruvians... she just rocks!"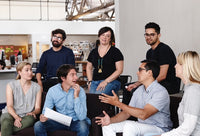 Enroll As a Team
The practice and application of design thinking, innovation, and creativity is highly collaborative and team based—which is why we believe that learning is better together. Take a course as a team and develop new skills and mindsets, have deeper discussion during course kickoff and debrief sessions, and build a shared understanding.
How to Enroll as a Team